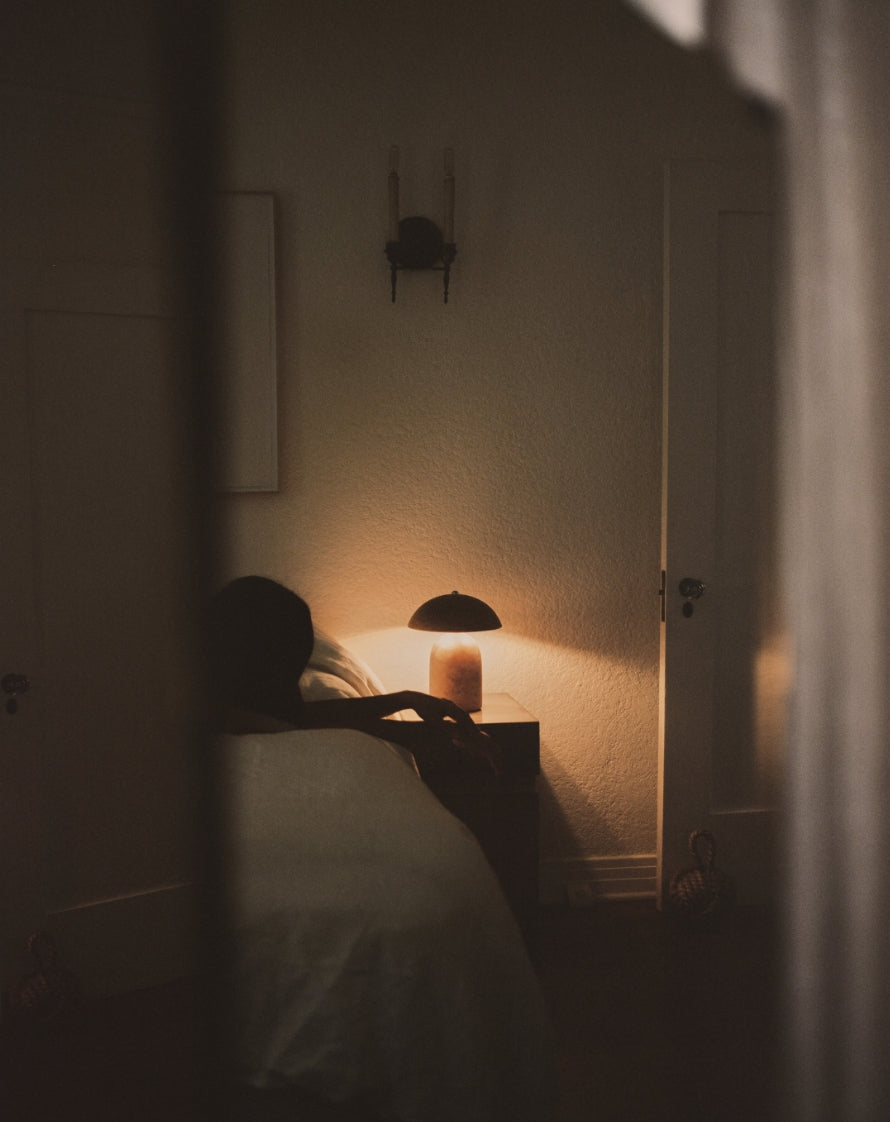 Archive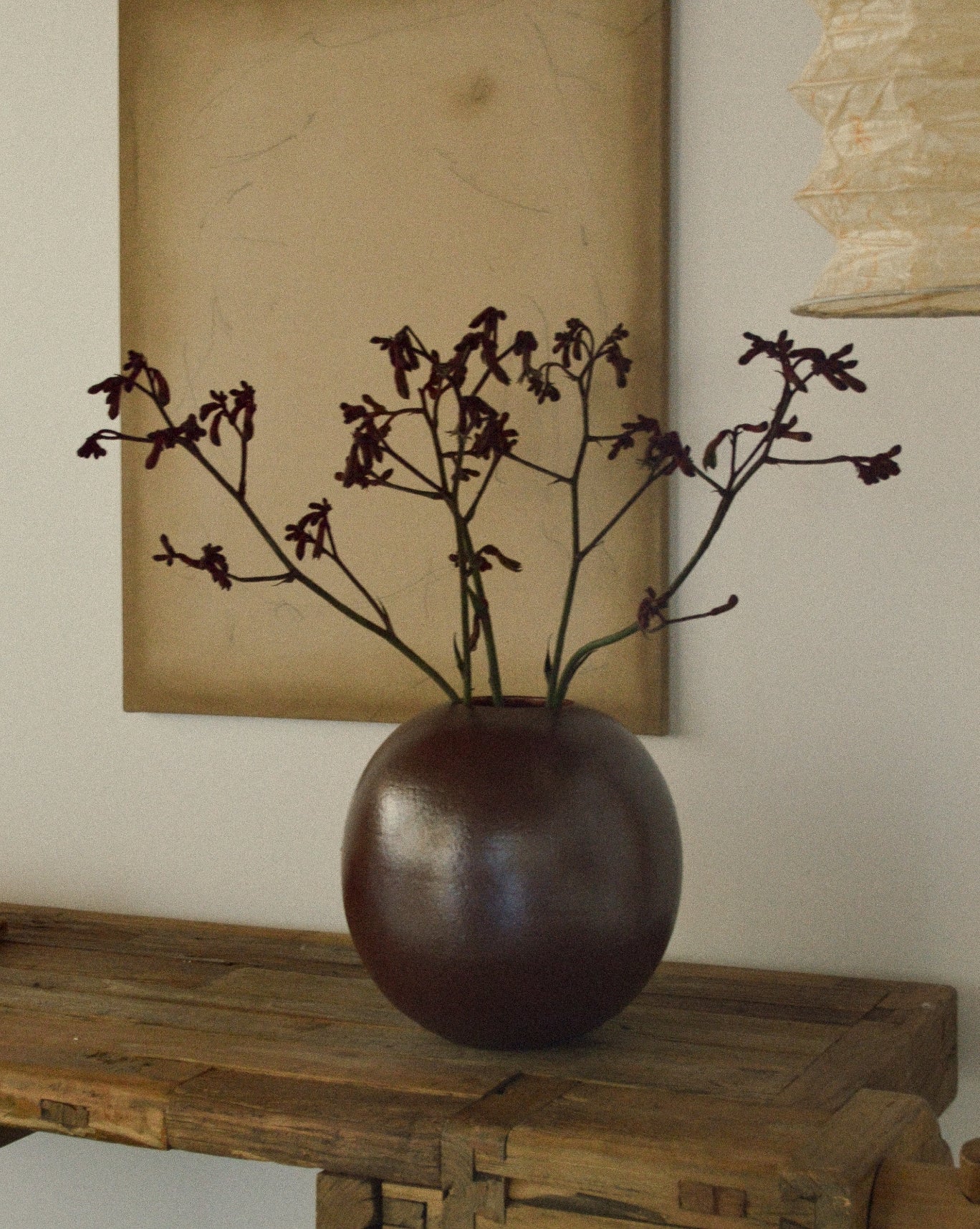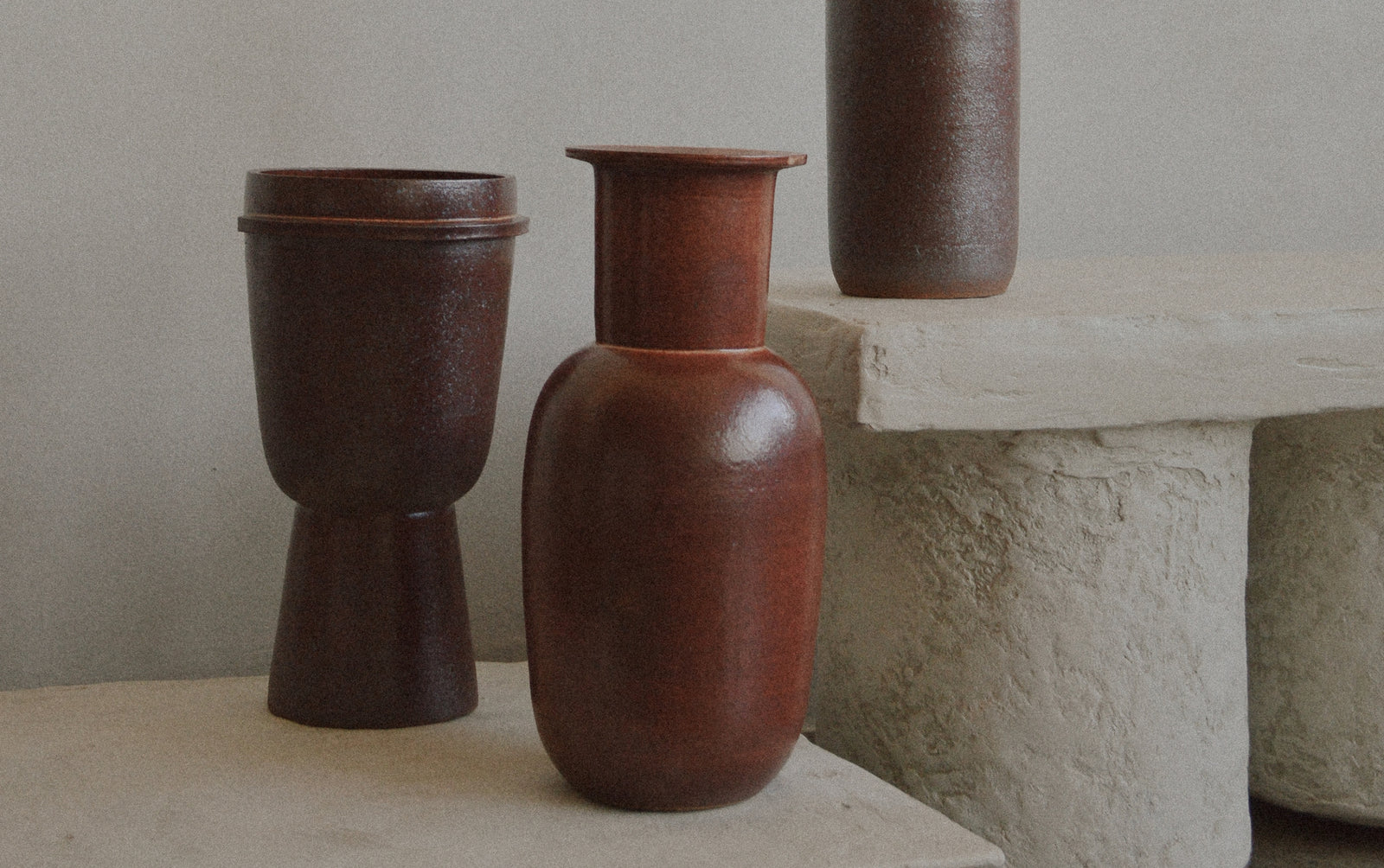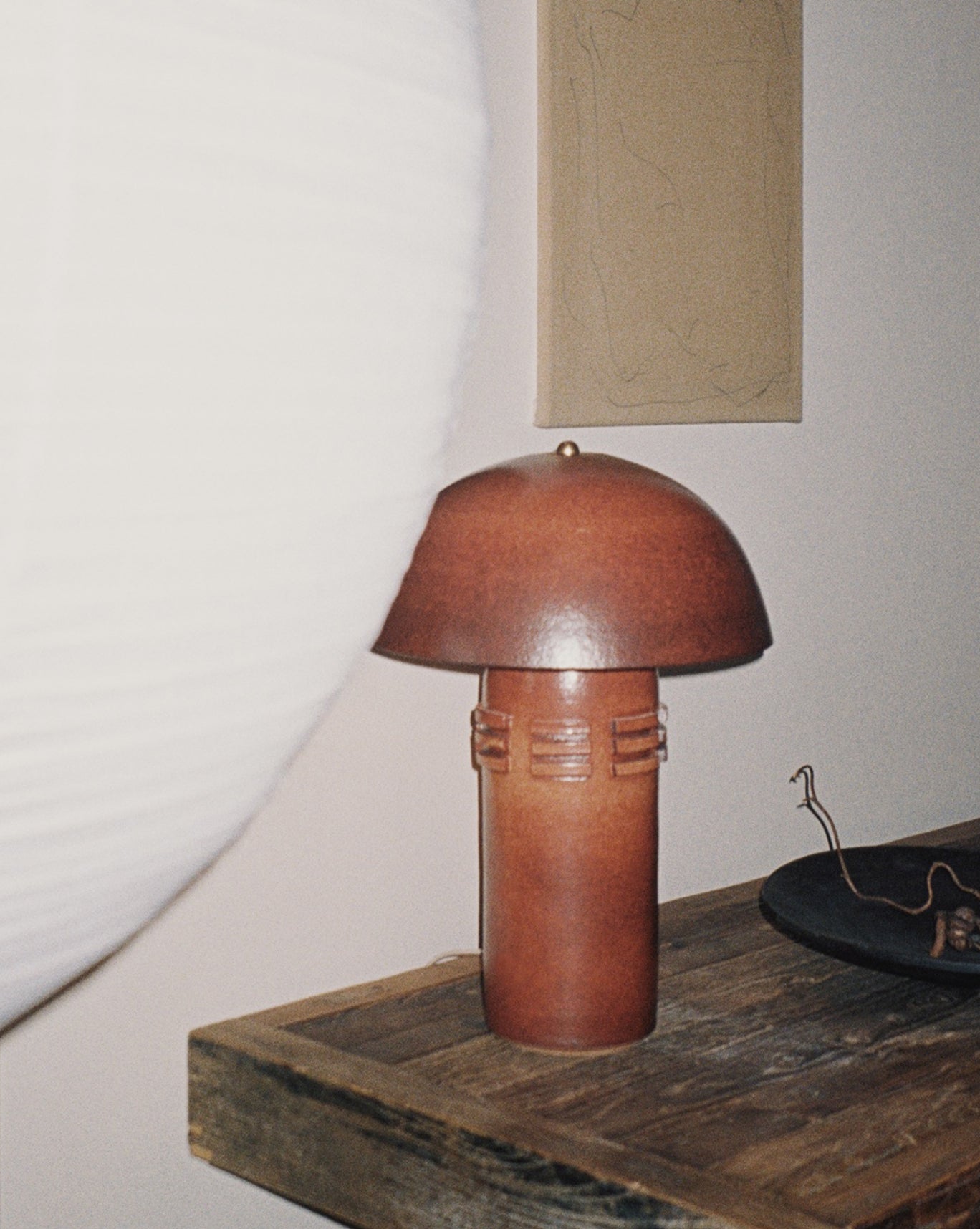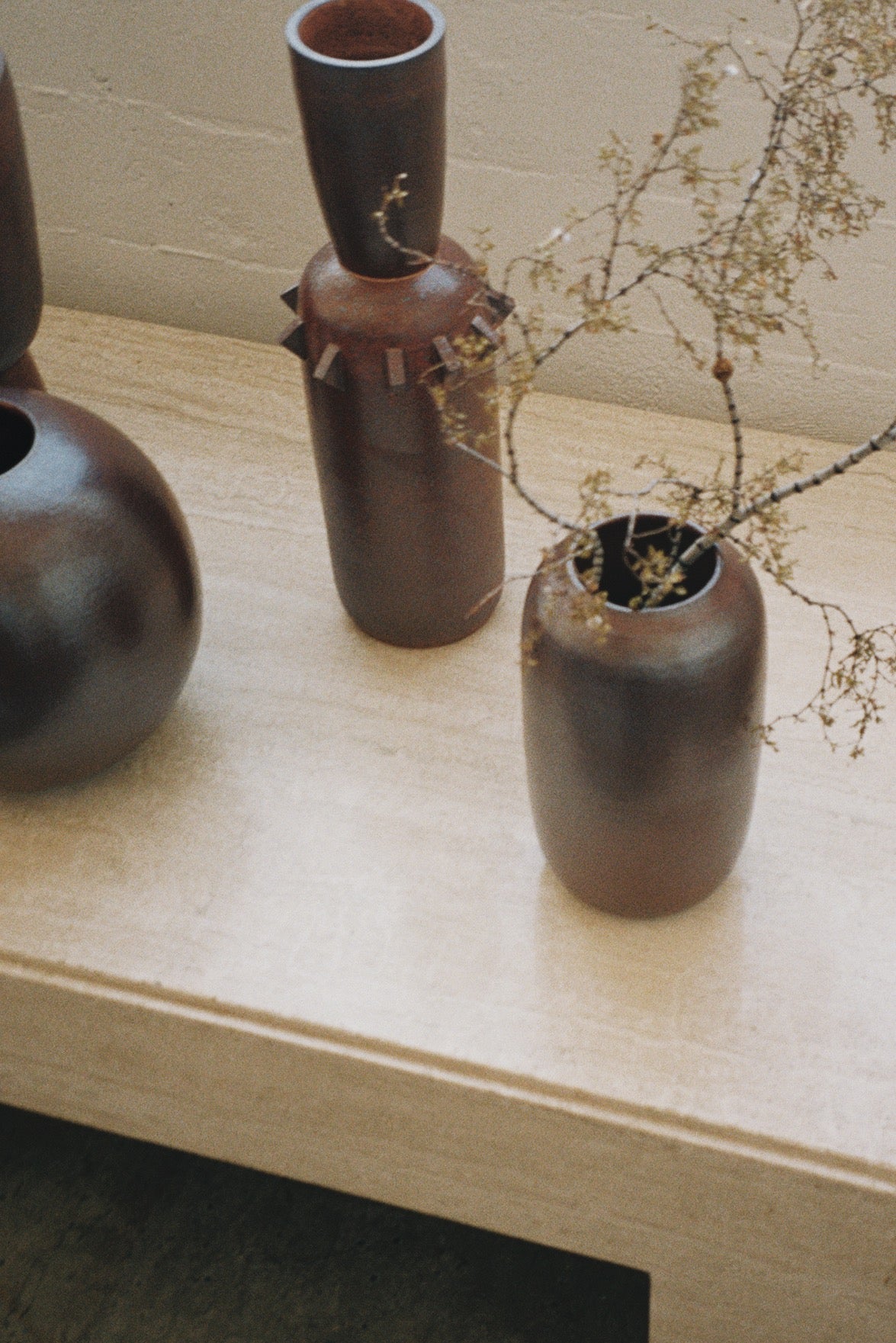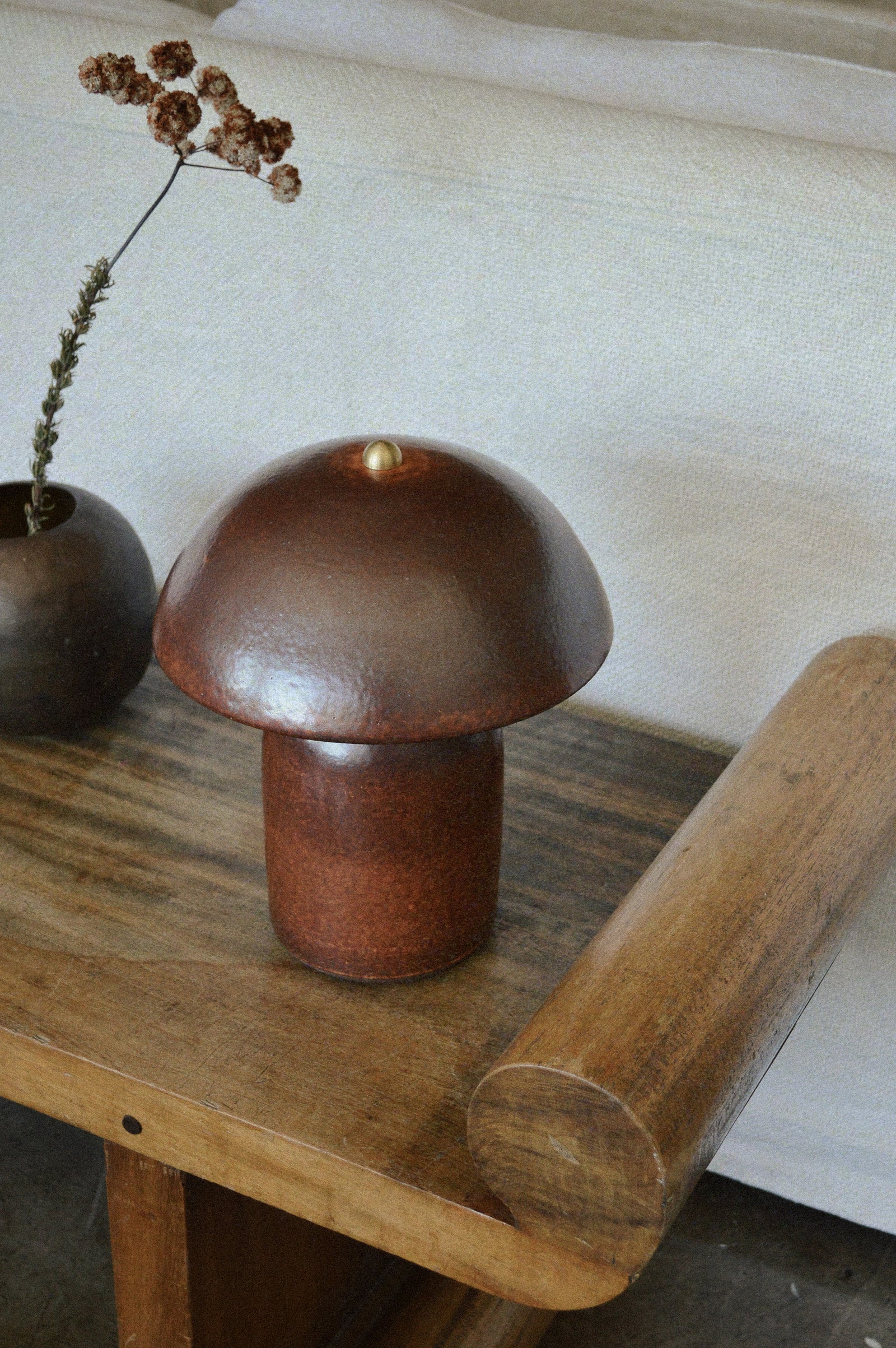 The Shino Collection
The richness of traditional Japanese Shino glaze meets our classic Tera Lamp and a series of one of a kind vessels.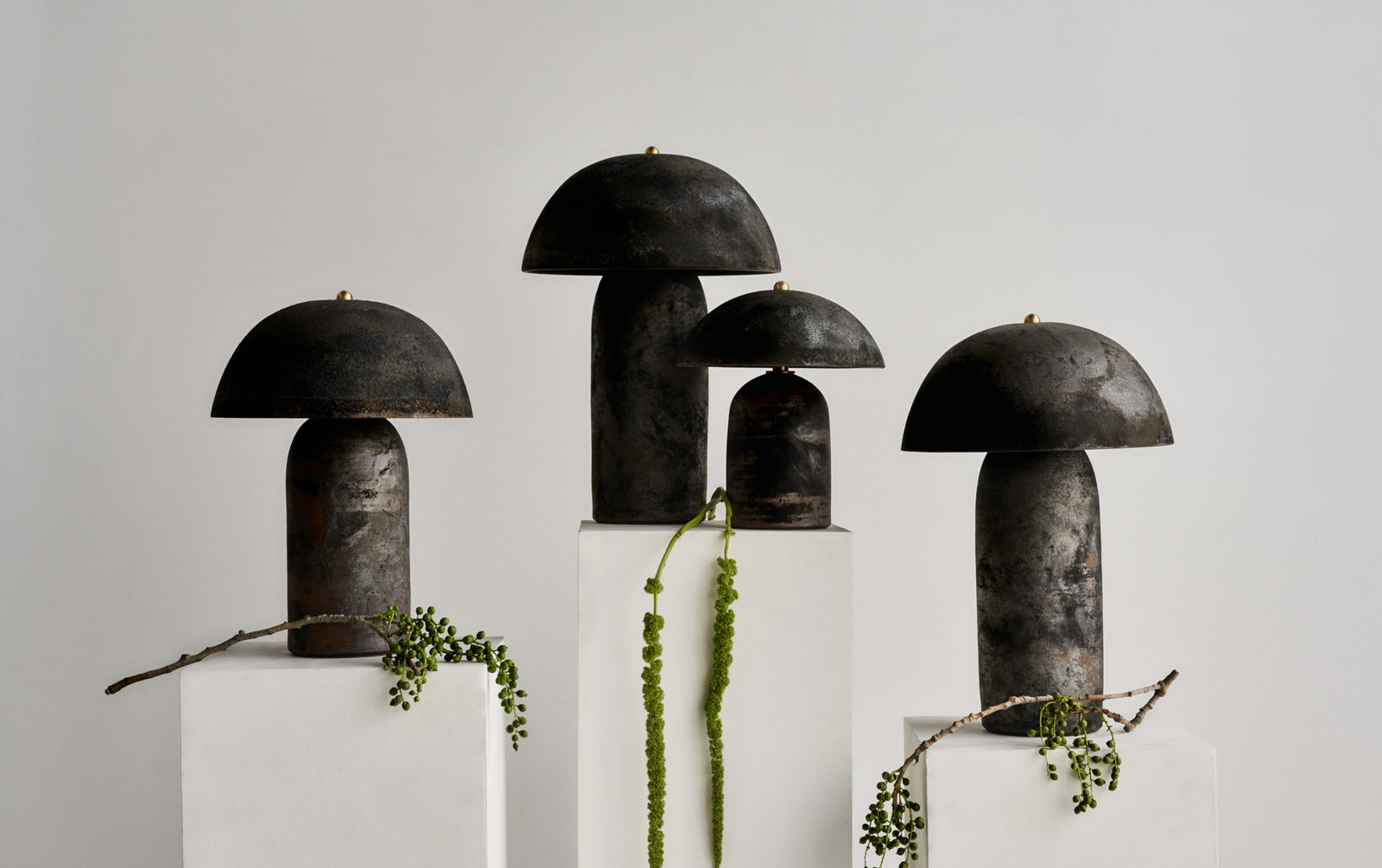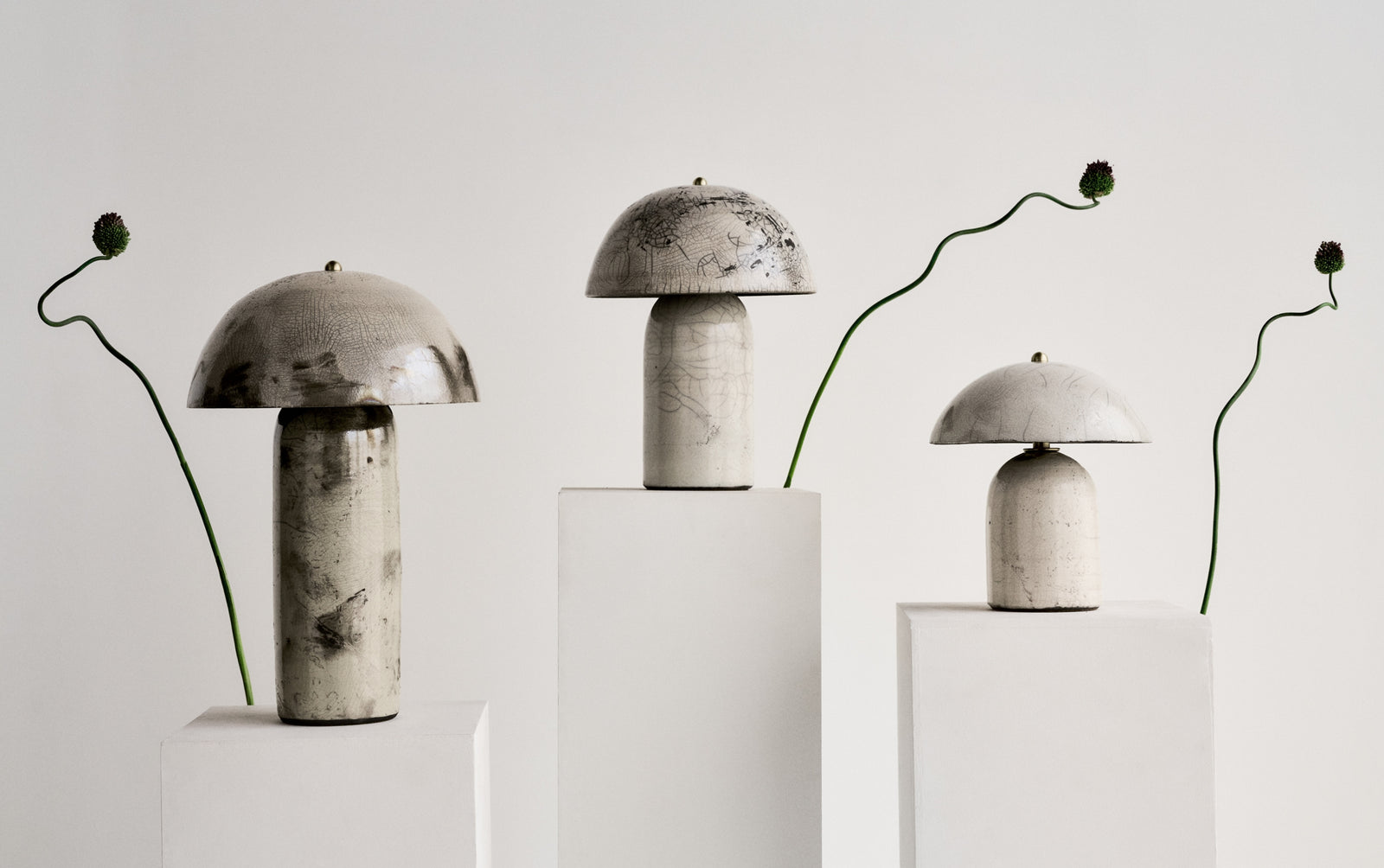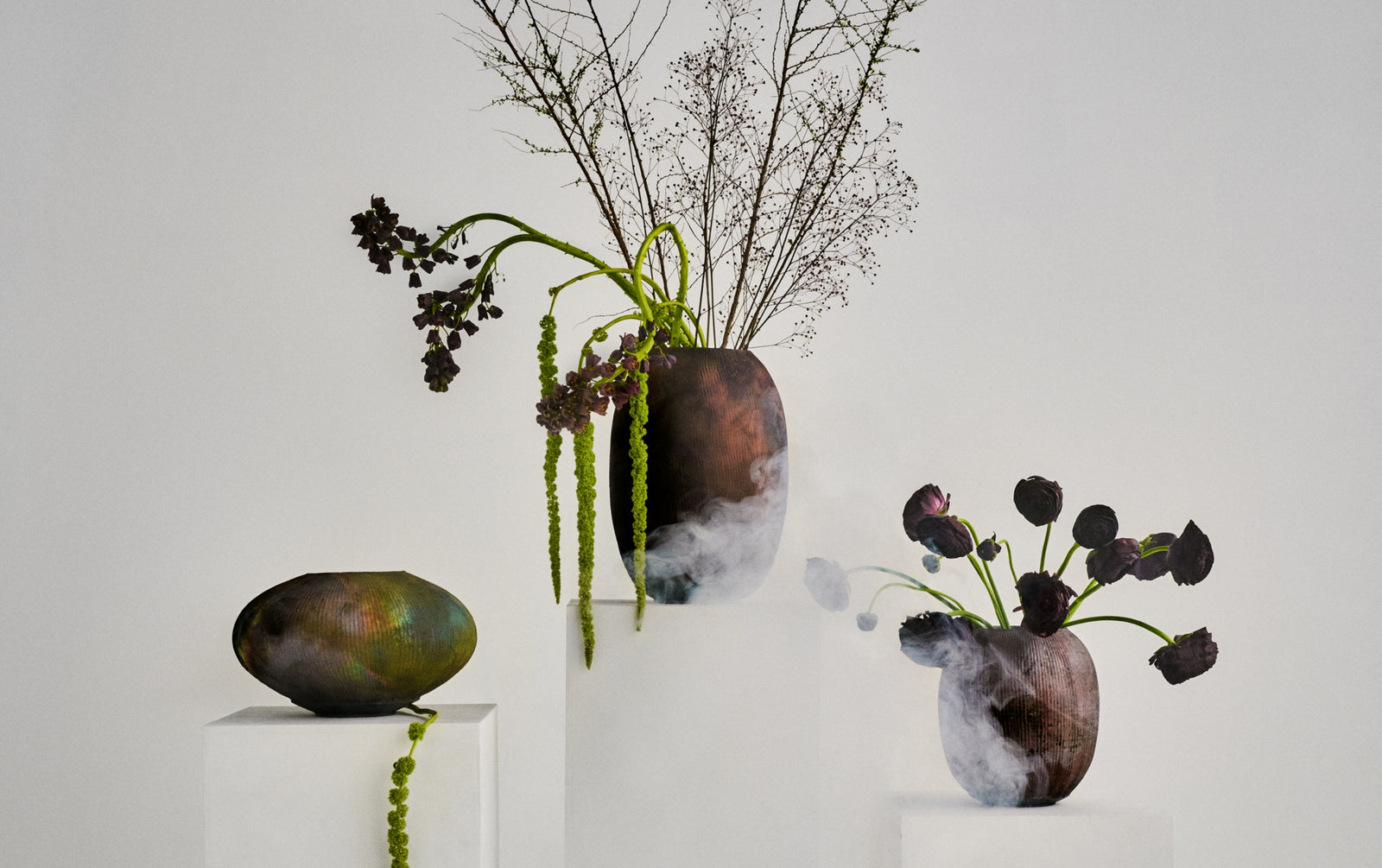 The Raku Collection
Inspired by the vibrancy of the Earth, each piece is made to feel as if it has been pulled from a volcano, still burning with color and life.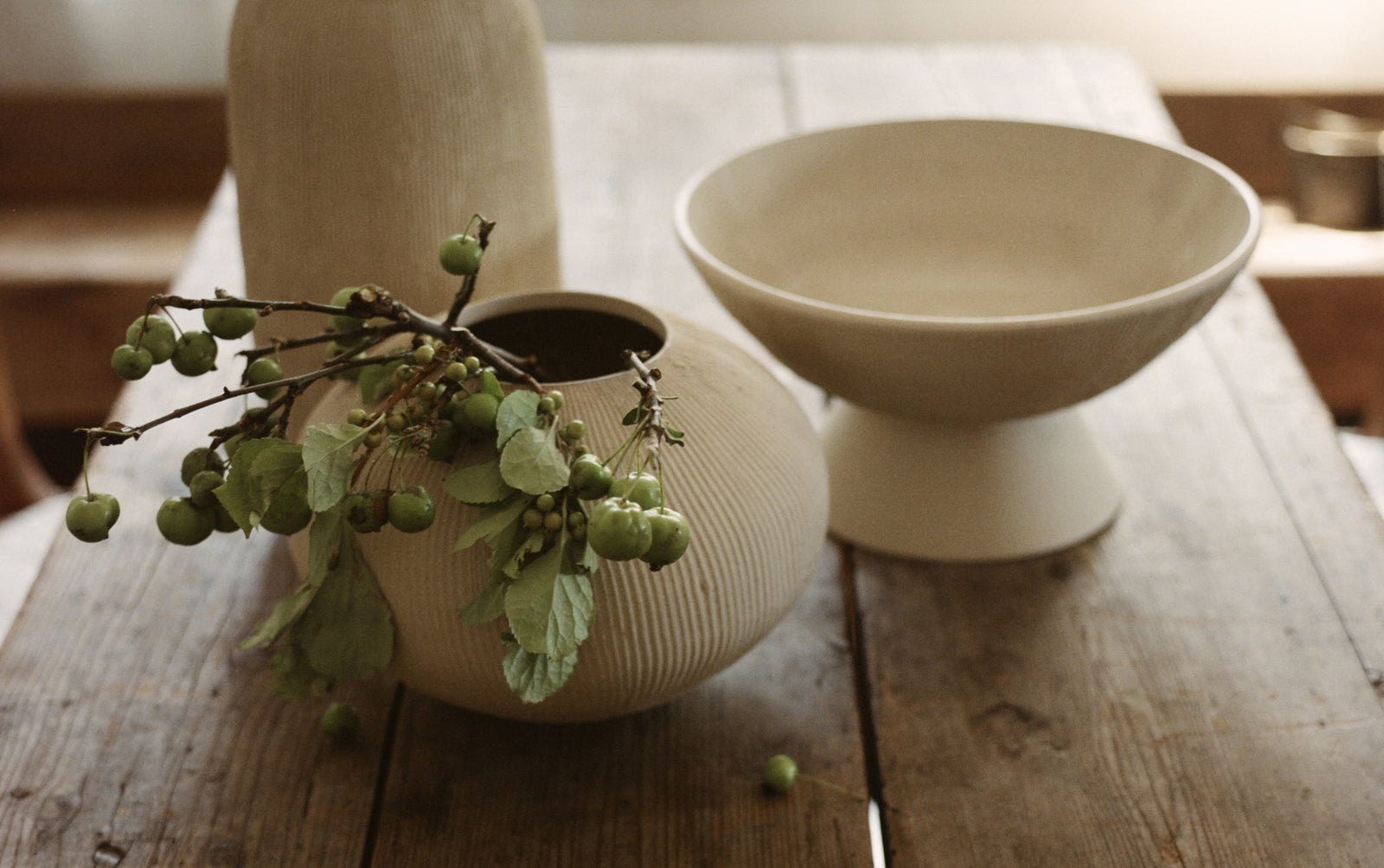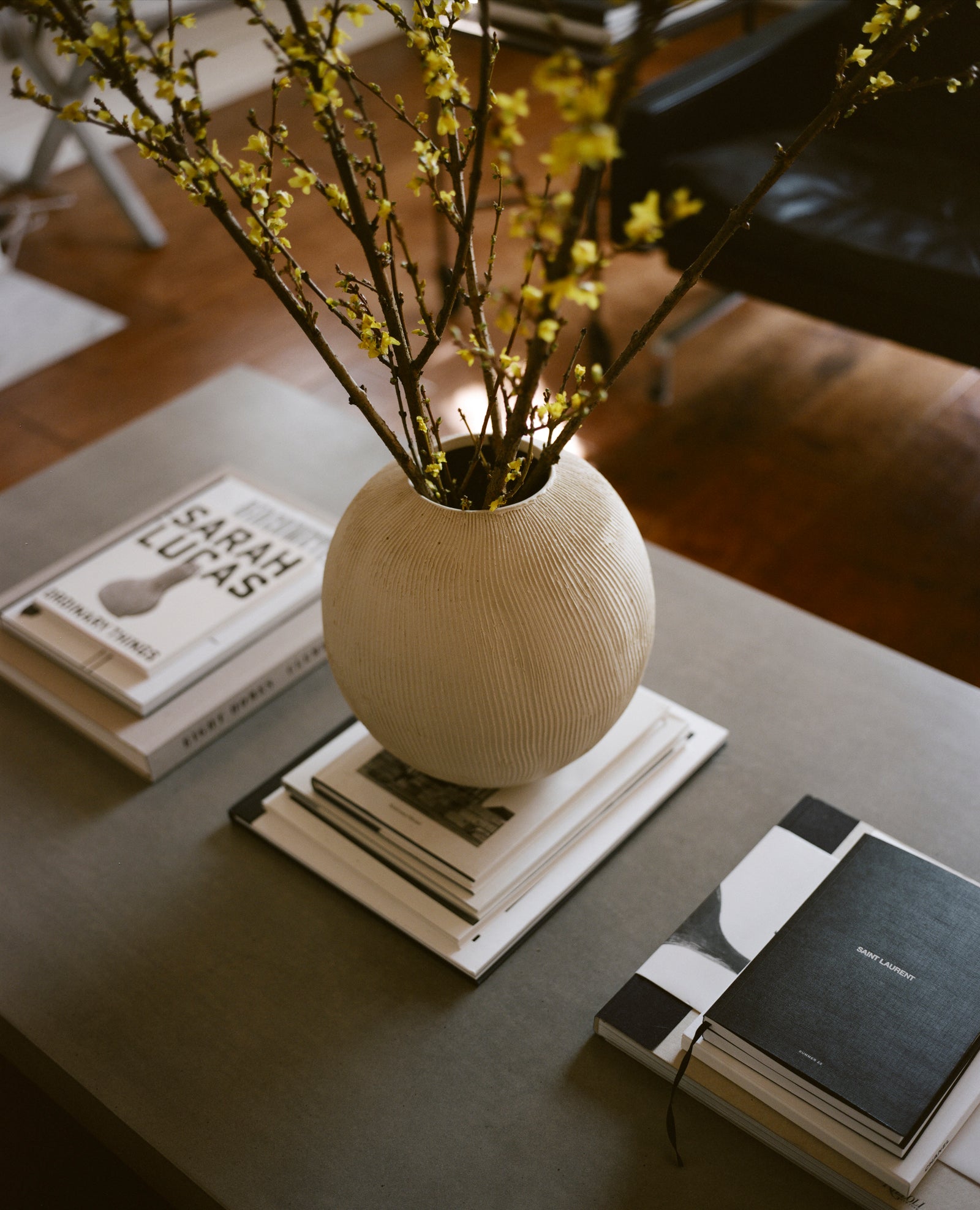 The Dune Collection
The Dune Collection draws inspiration from the California desert landscape.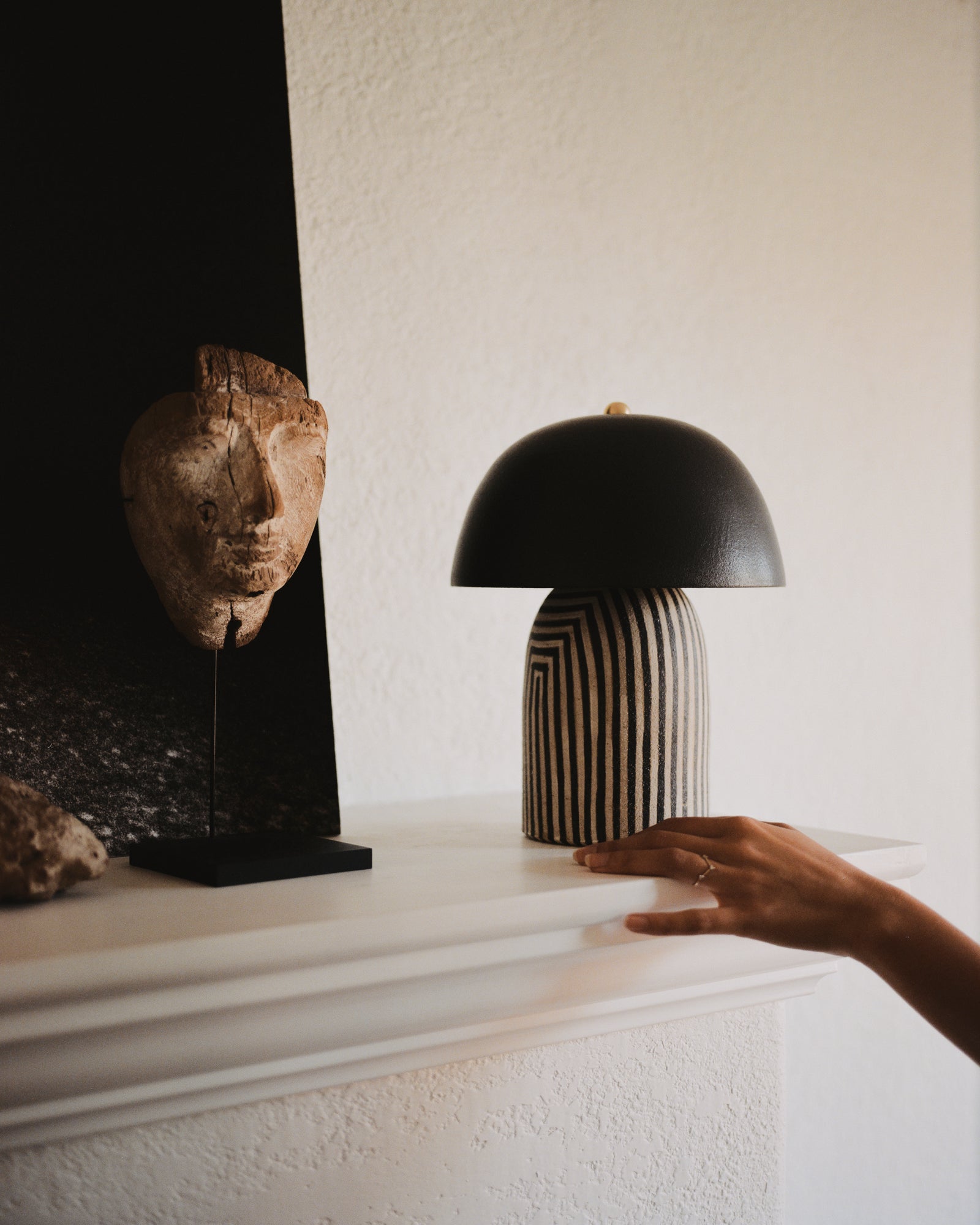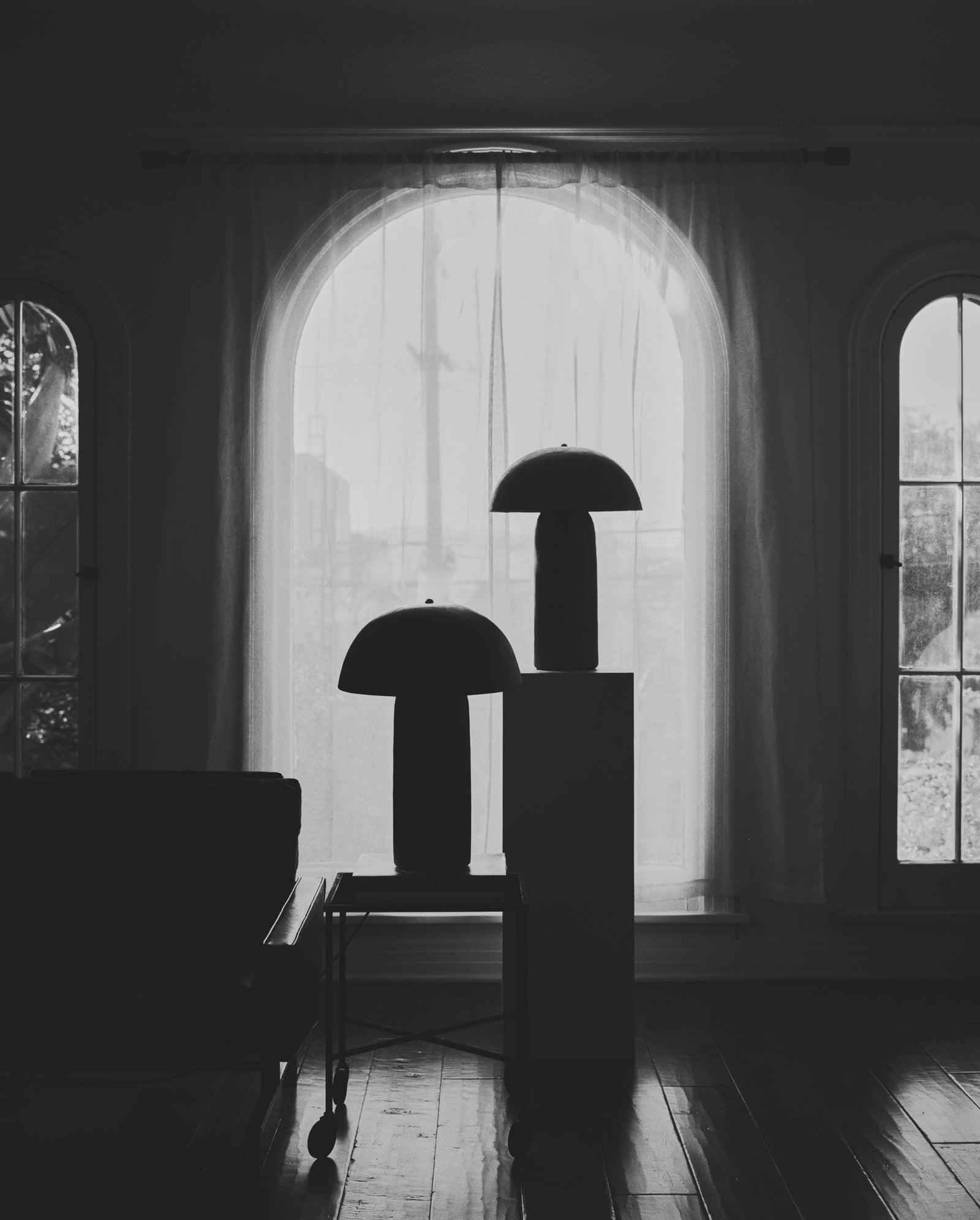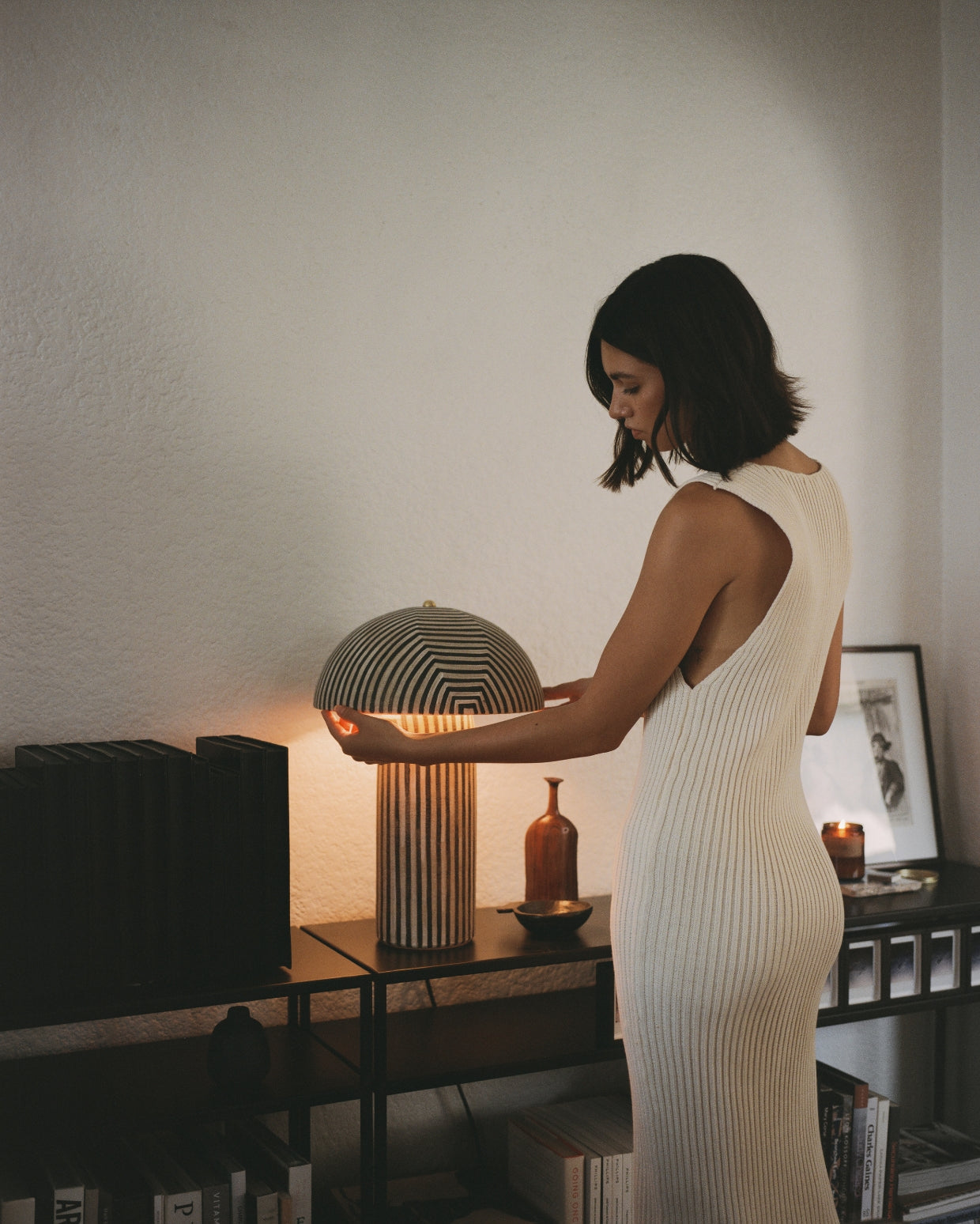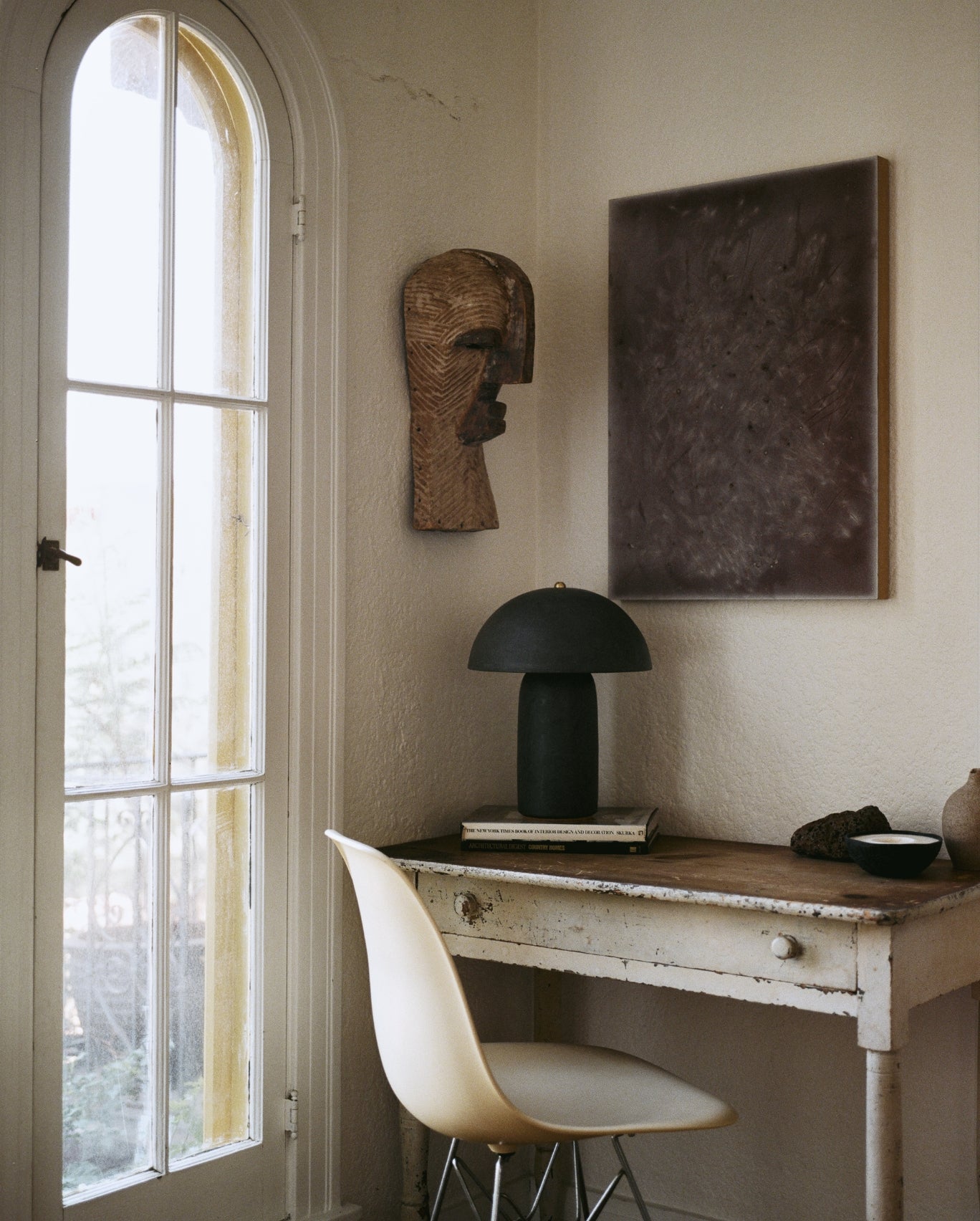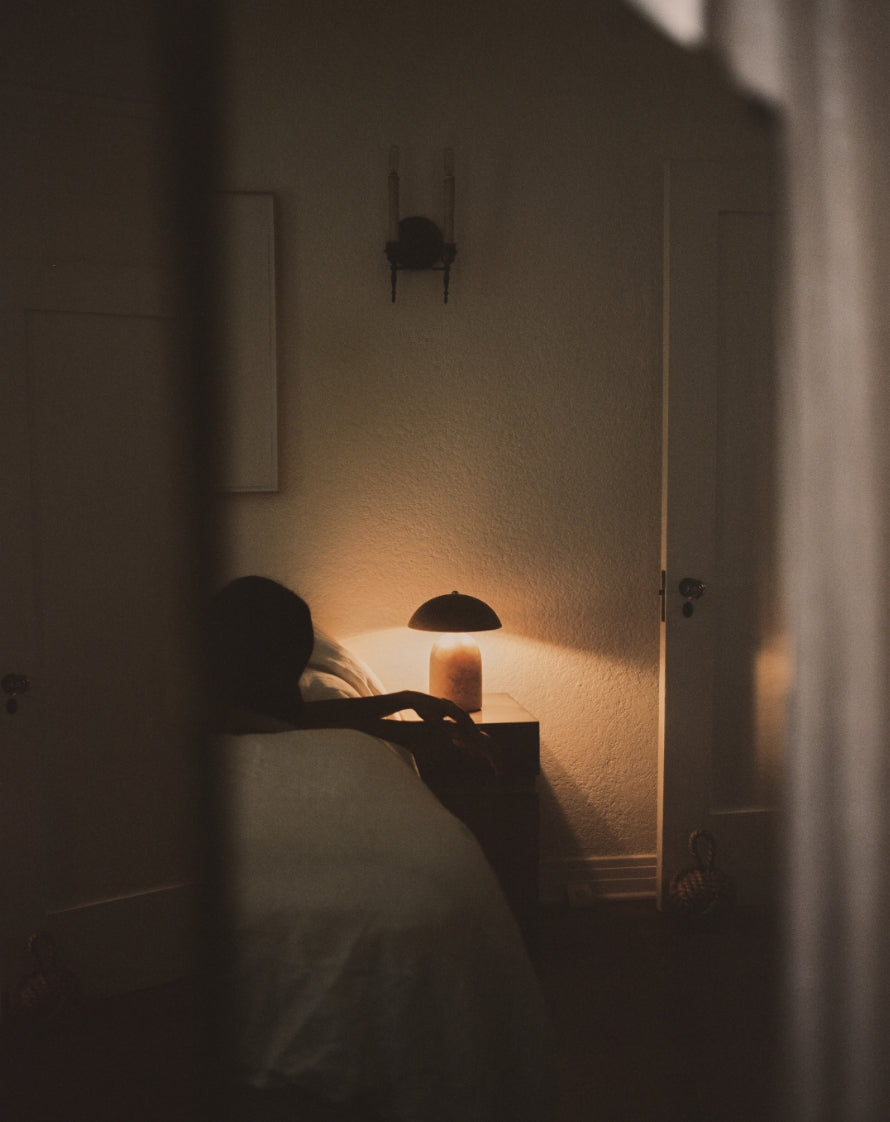 The Tera Collection
Ceramicah's signature Tera Lamps, known for their classic silhouette, thoughtful proportions and earthy finishes.