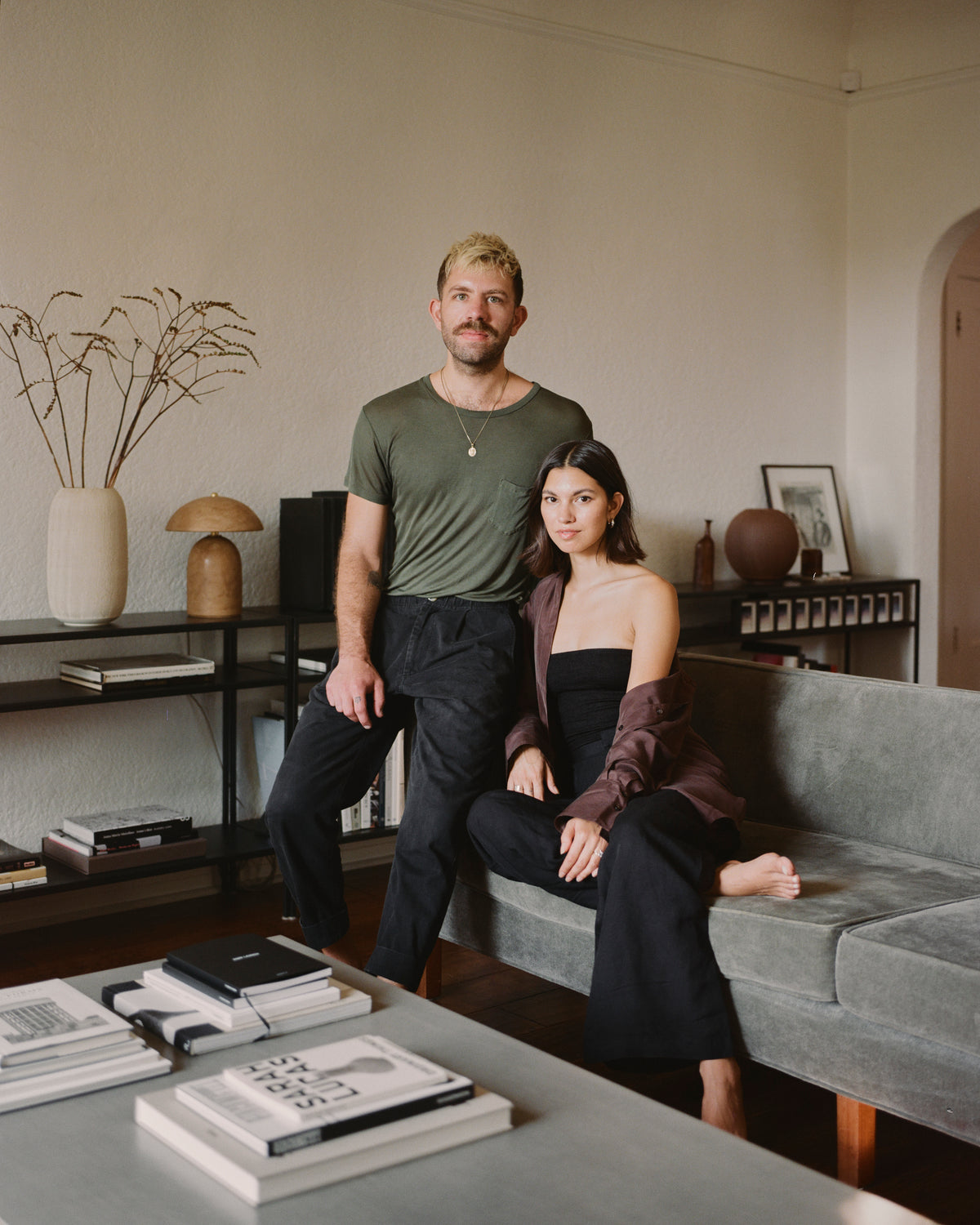 The Studio
Ceramicah is a Los Angeles ceramics studio founded by partners in work and life, Micah Blyckert and Alexandra Cadiz. As a ceramicist since childhood, Blyckert is the skilled artist behind Ceramicah's distinct designs and wheel-thrown pieces while Cadiz is the creative vision behind the branding and operations. Both former Architects, they take a holistic approach to design, intentionally considering every element to create a whole that is greater than the sum of its parts. It is this attention to detail and supreme understanding of how things come together that makes each Ceramicah piece special and unique. Blyckert and Cadiz live in Los Angeles with their cat, Lulu.
Our Ethos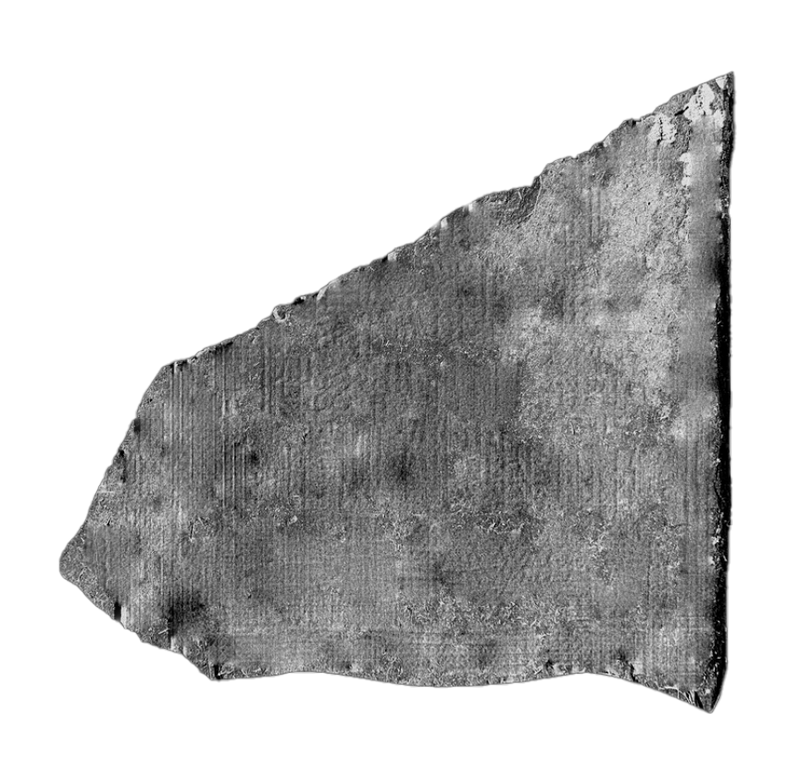 Bespoke Details
Ceramicah creates pieces to encourage pause: a unique vessel that invites a double take, a textural finish that beckons a touch, a dimmer switch that proves to be a delight. These bespoke details are what make a Ceramicah piece exceptional and one intended to be cherished for a lifetime.
Exceptional Craftsmanship
All Ceramicah pieces are created by hand with the highest level of craftsmanship in our Los Angeles studio. Each detail is acutely considered, functionality is holistically thought-out, and finishes are meticulously applied.
Quality of Life
We believe that the physical environment we live in and the objects we surround ourselves with contribute greatly to our emotional state. Pieces that function well and are also beautiful have the potential to improve one's quality of life by inspiring joy in the every day.