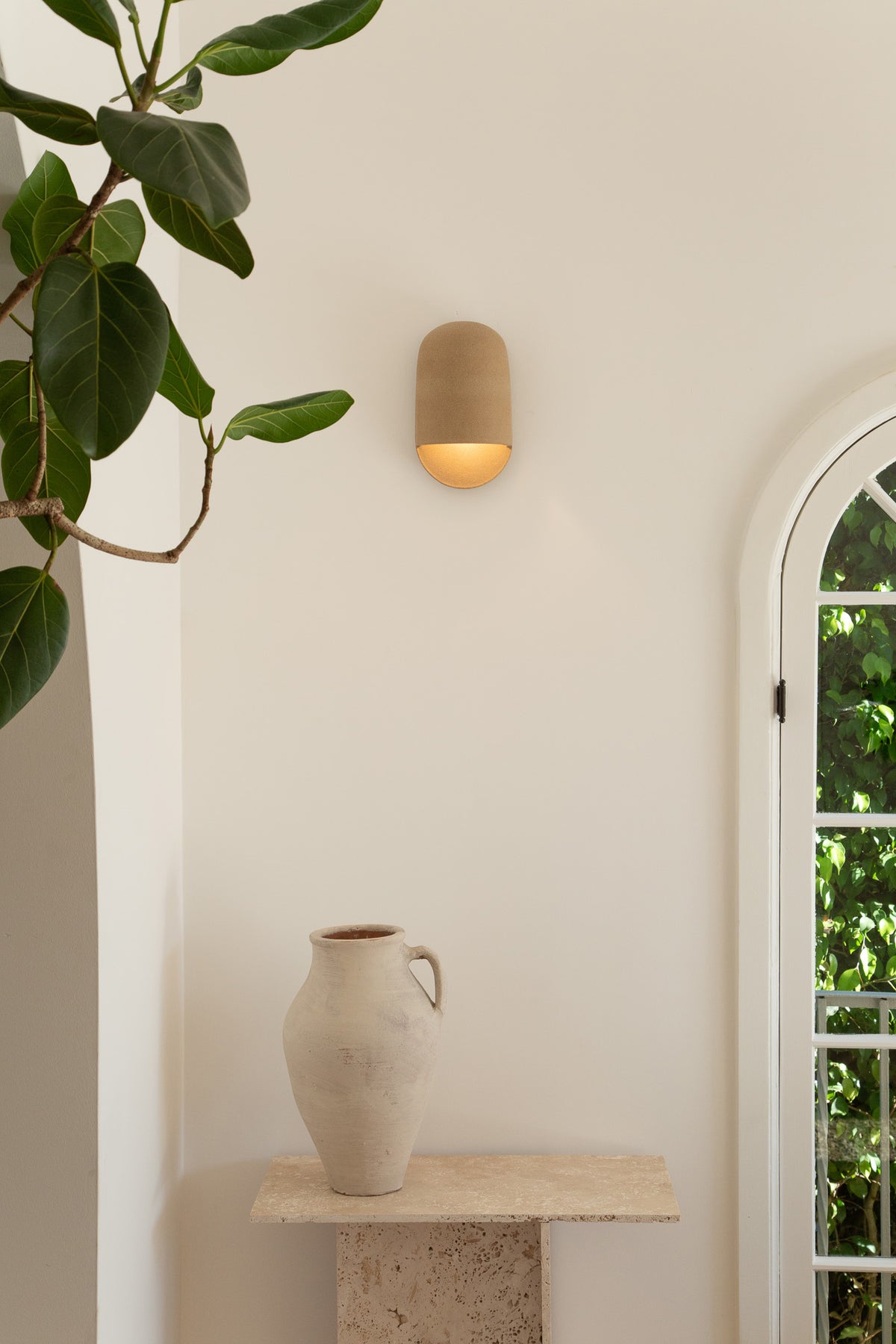 Functional works of art
Ceramicah creates refined, hand-crafted ceramics for individuals with a contemplative eye. Our meticulous attention to detail and holistic design approach result in pieces that enrich both space and life.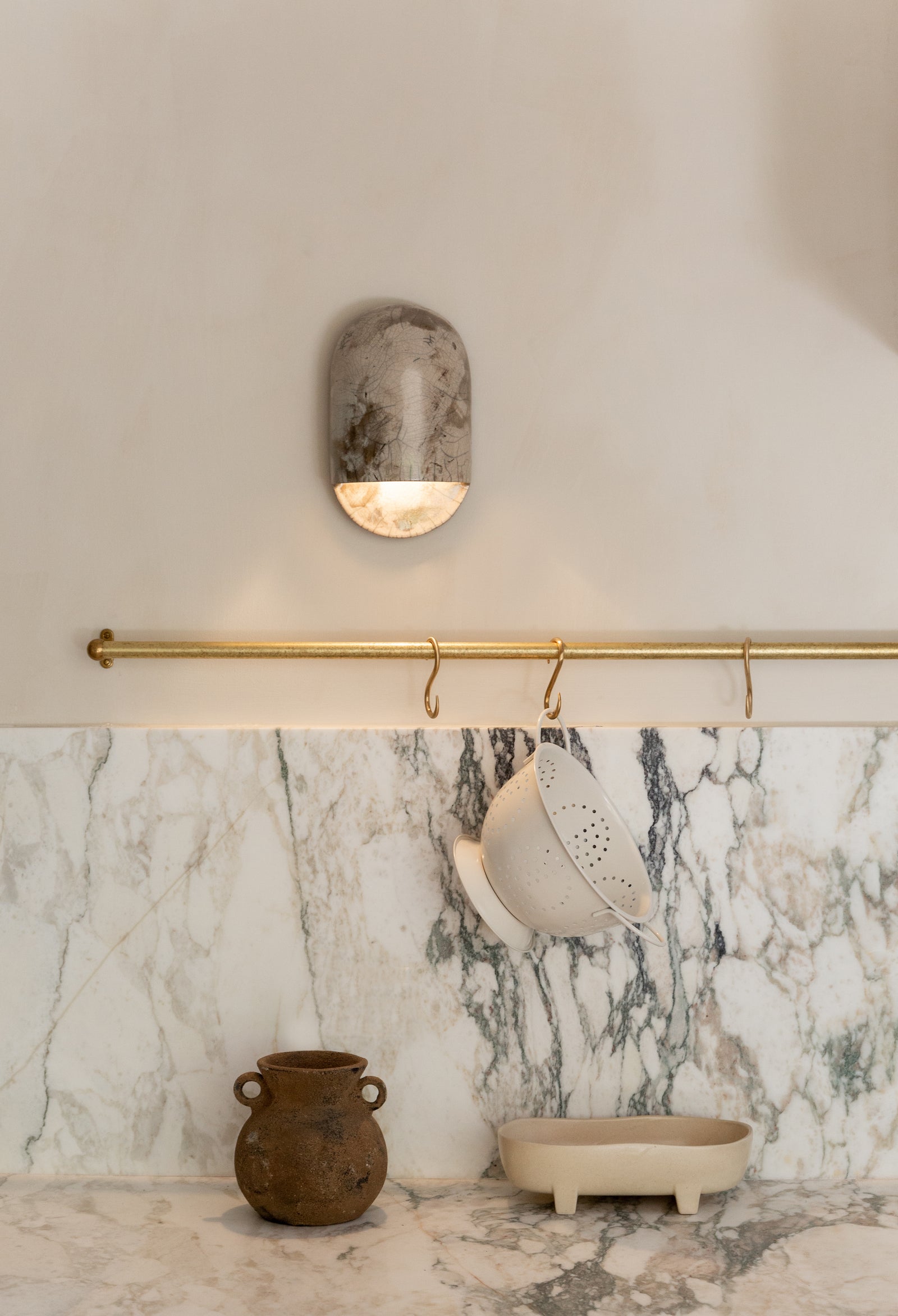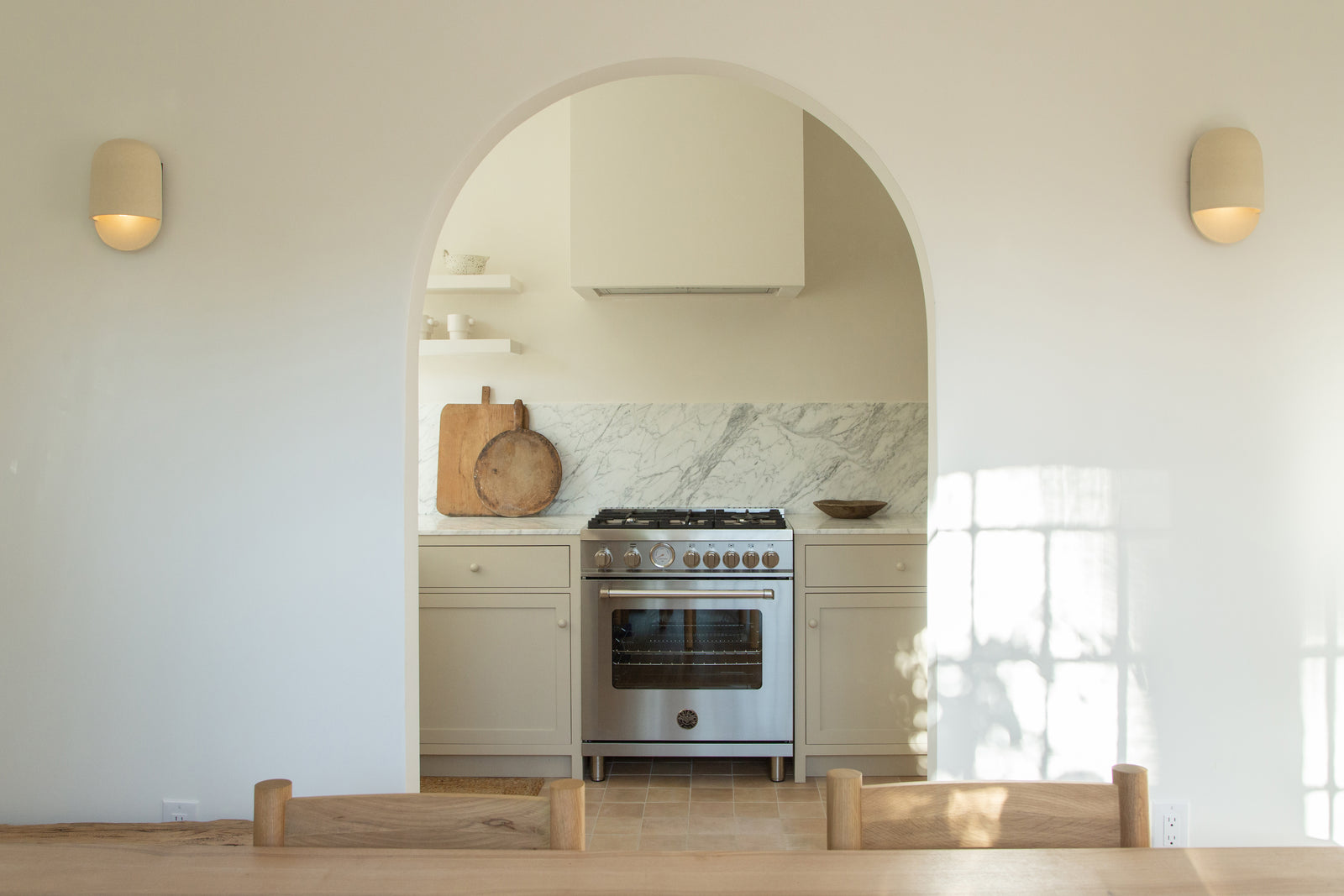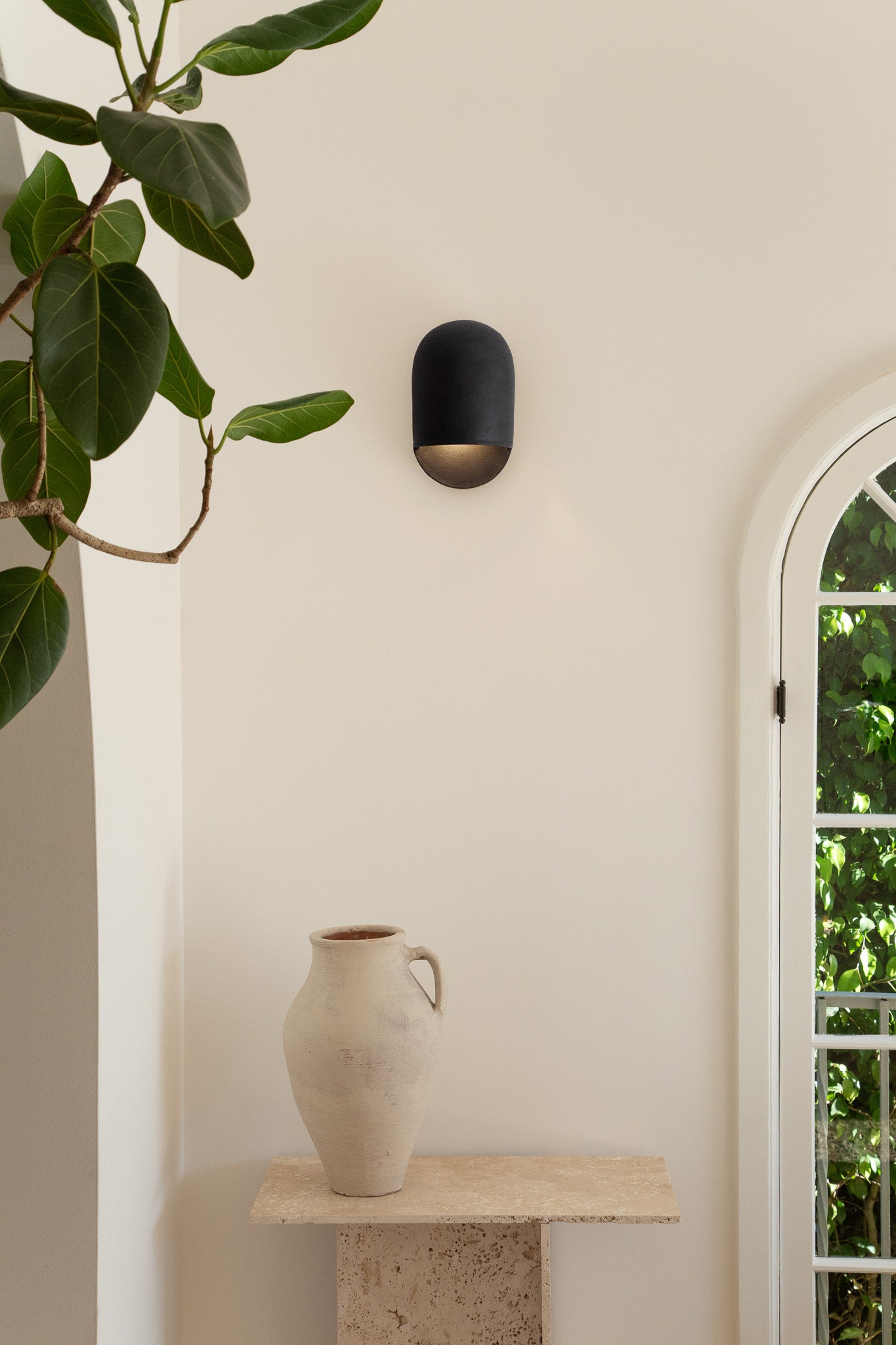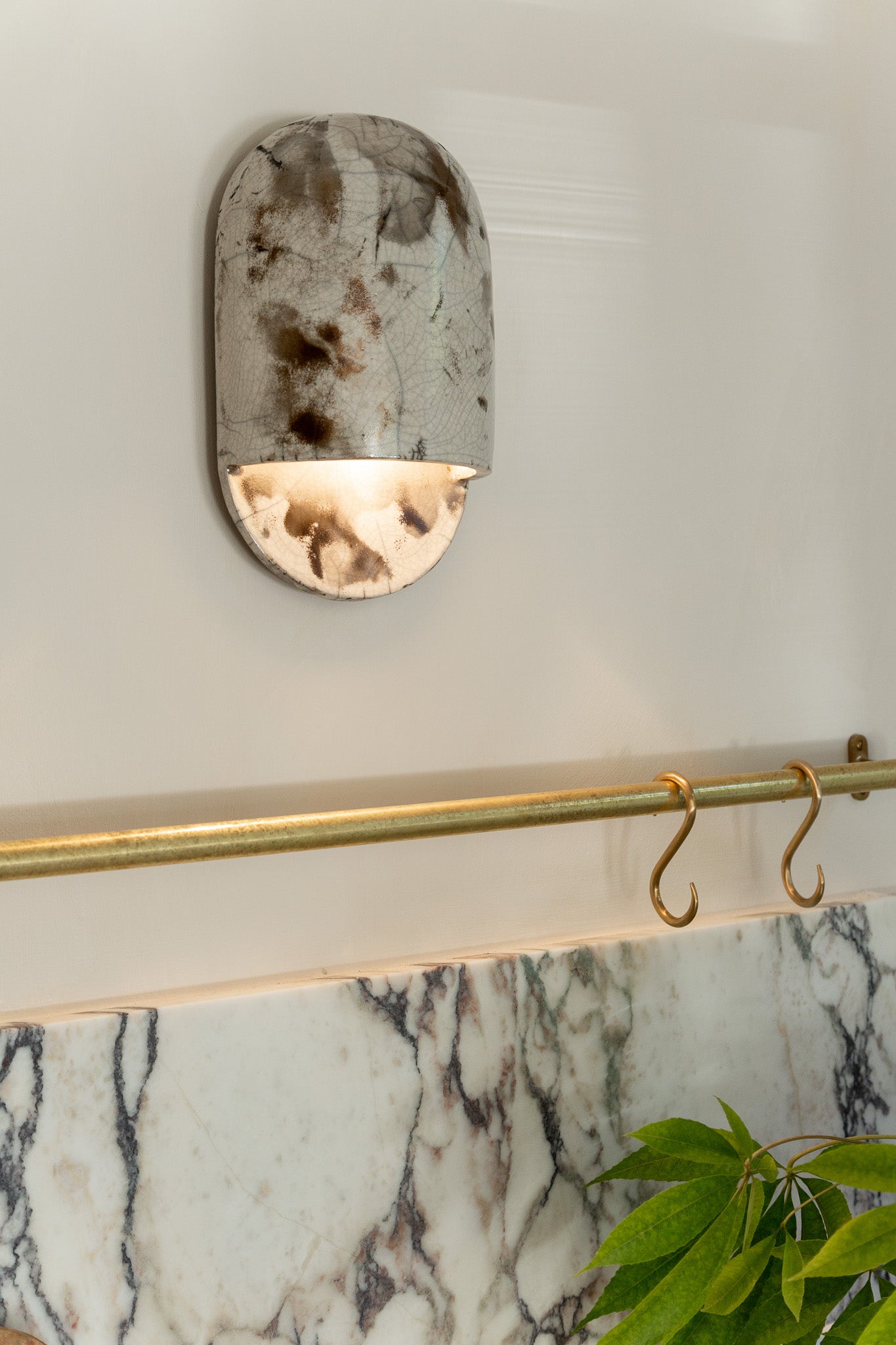 The Tera Sconce
Our first wall fixture designed to fit beautifully in any space. Made to order using a combination of wheel-thrown and slab construction, the sconces draw from our signature Tera Lamp form and come in nine finishes.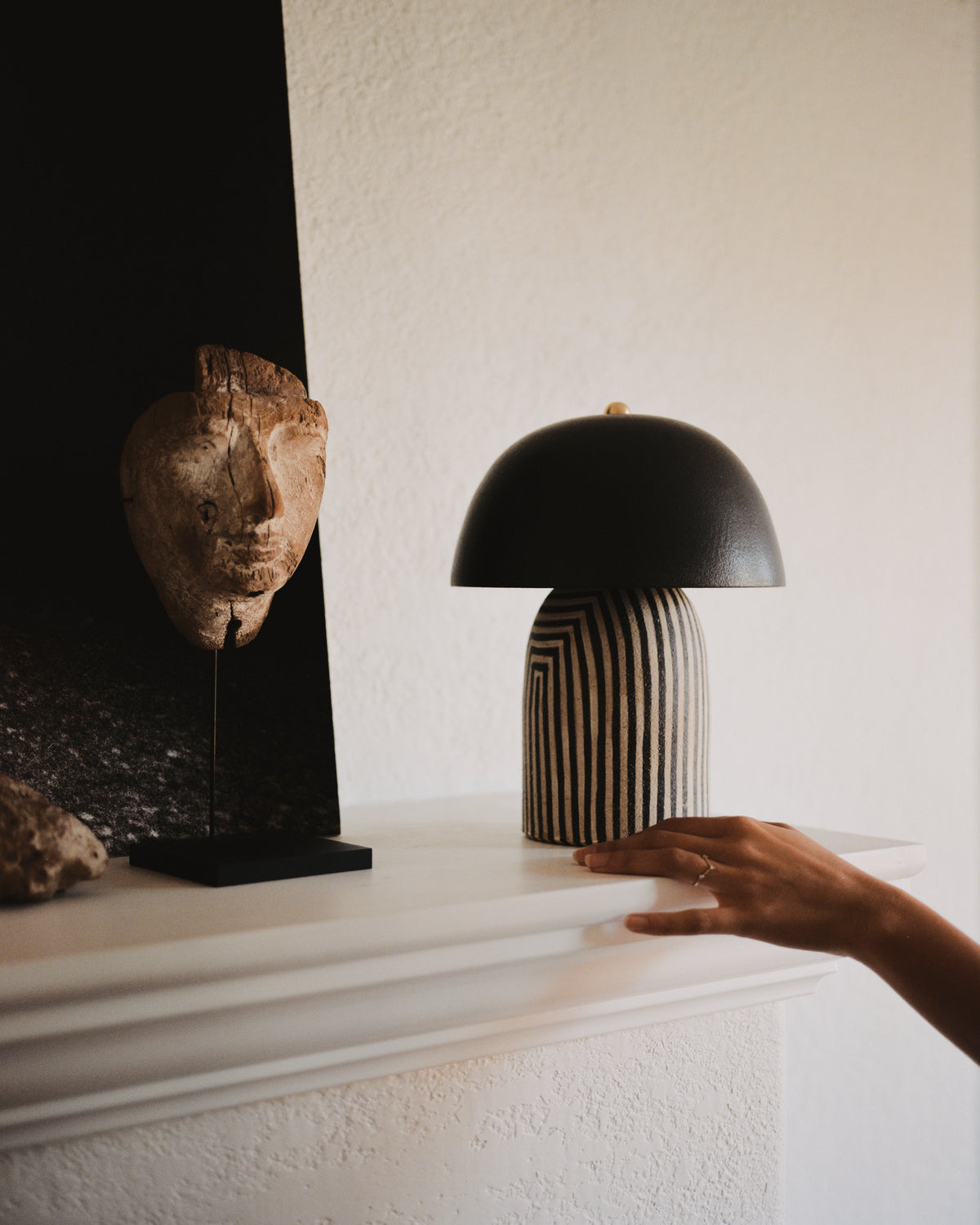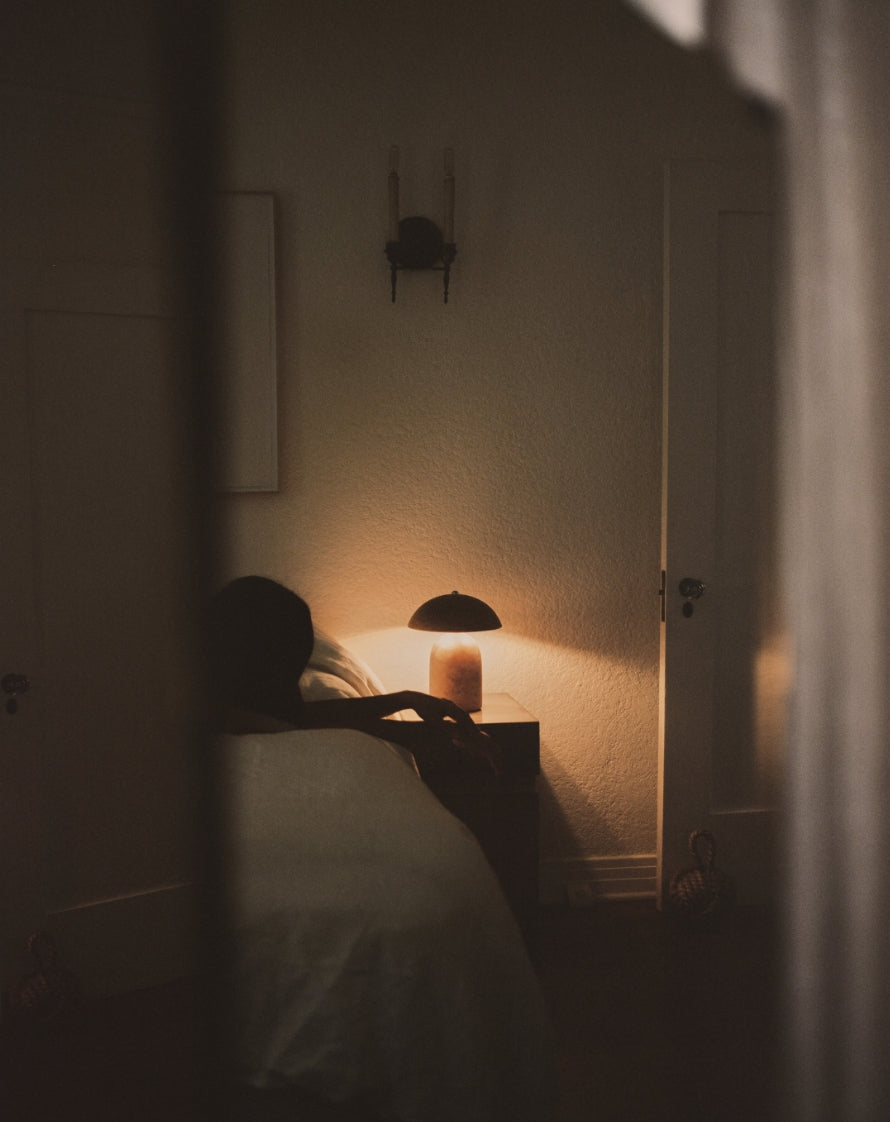 Tera Collection
Ceramicah's signature Tera Lamps, known for their classic silhouette, thoughtful proportions and earthy finishes.
Shop Tera